25 Breathtaking Examples of Silhouette Photography
Silhouette photography are a wonderful way to convey drama, mystery, emotion and mood to the viewers. Objects silhouetted against the setting sun or a halo of light are breathtaking. Art silhouette pictures are a great way to make your photography portfolio stand out.
I have found these beautiful silhouette photography from flickr and deviantart after many searches. In this post I have present some outstanding and high quality silhouette photographs to inspire you. I hope you will enjoy these 25 stunning examples of silhouette photography. You can visit rolled canvas prints to have an idea about rolled canvas. Take a look.
More Interesting articles:
1. Silhouette – by Adynamia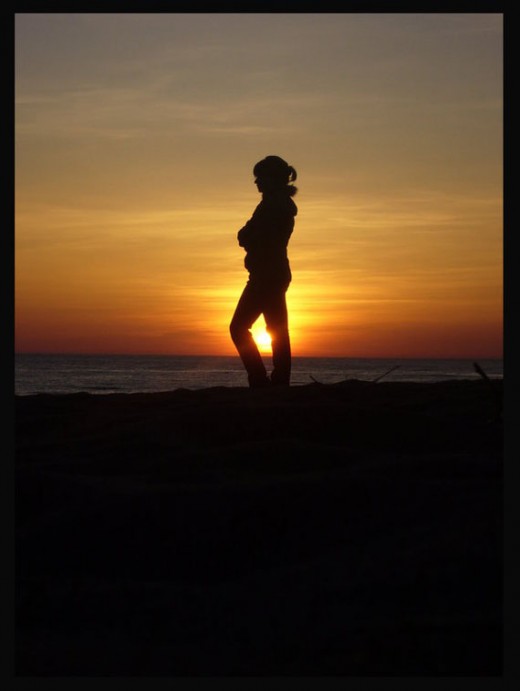 2. Emotive Portraits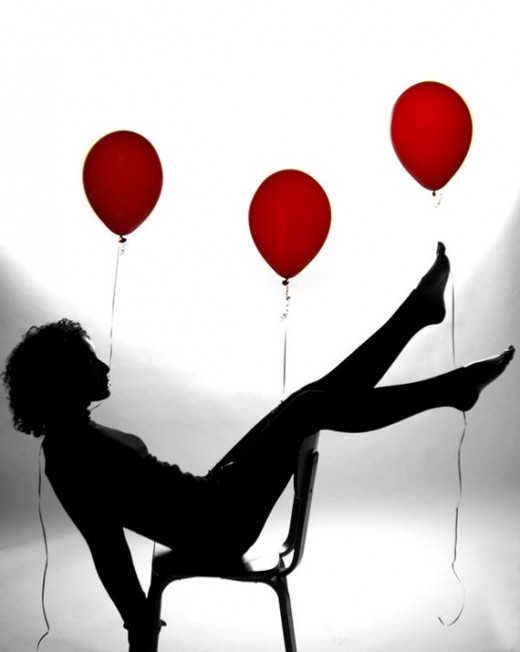 3. 1st Silhouette Practice
4. Me and My Love Silhouette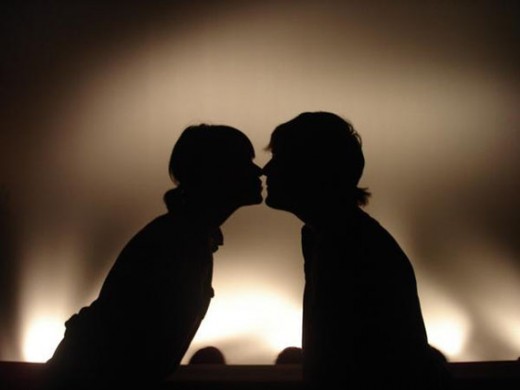 5. Sunset Silhouette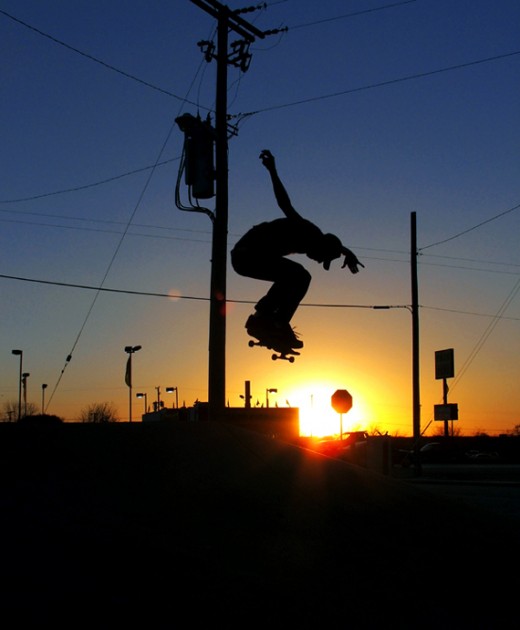 6. Loch Shiel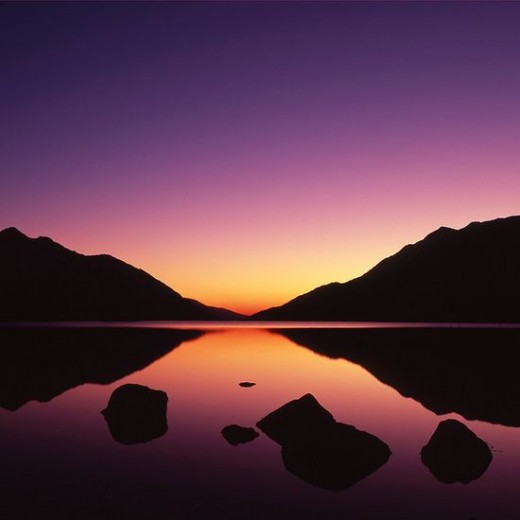 7. Sunset Sea Photography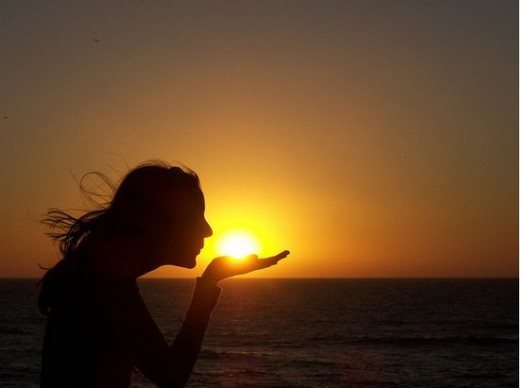 8. The Mist of Time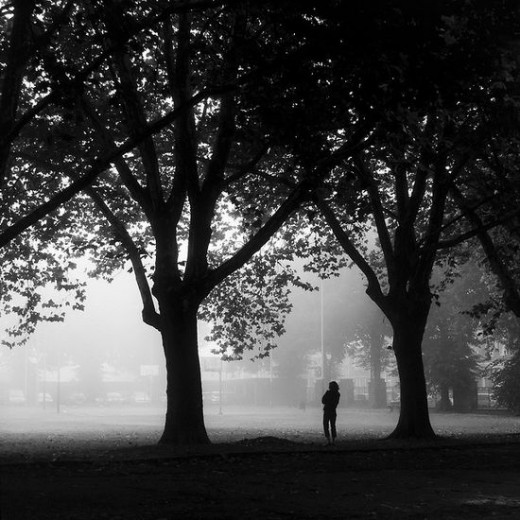 9. Walking with the Saints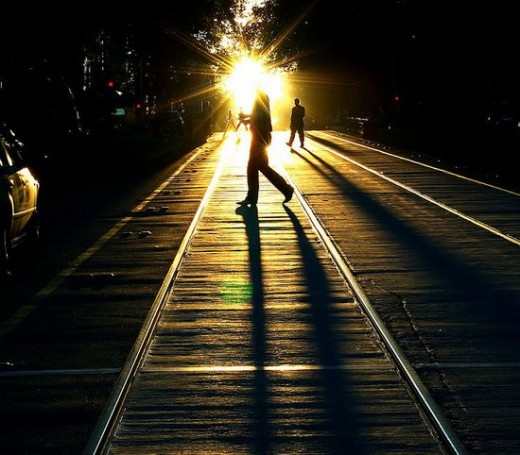 10. Bridge Silhouette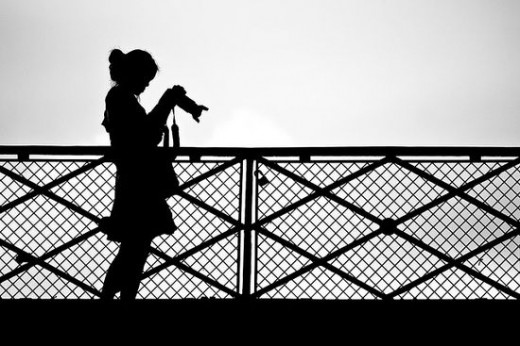 11. Silhouette Seat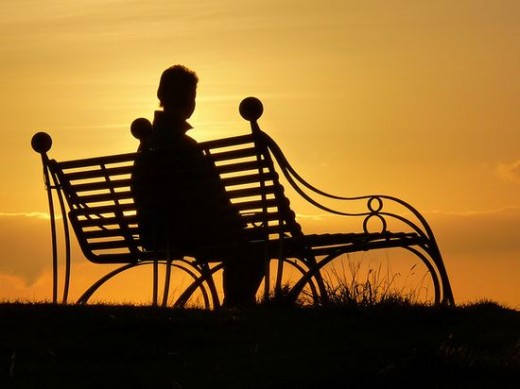 12. Bikers Silhouette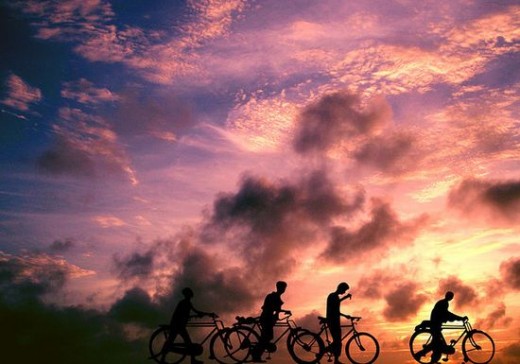 13. Photographer Silhouette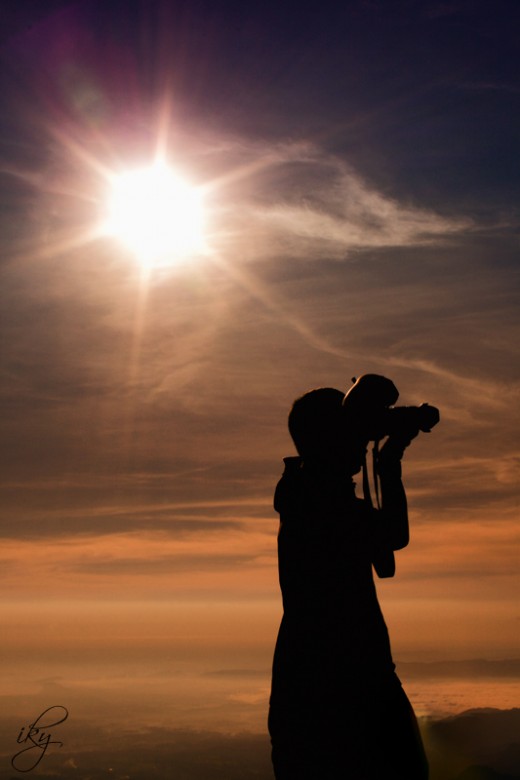 14. Sunset Silhouette – by chik1117
15. Silhouette – by iPingu
16. Silhouette – by Nikolinelr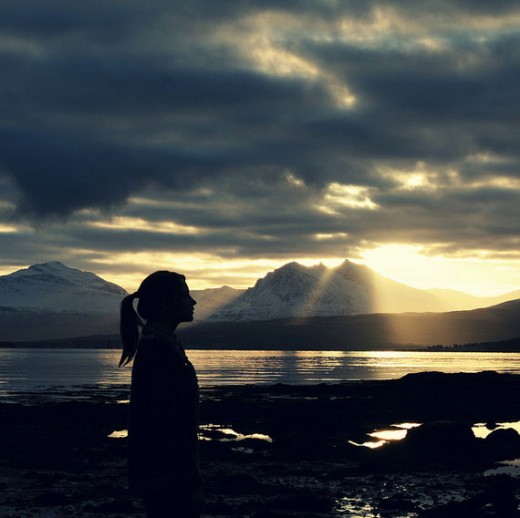 17. Sunlight by Nikolinelr
18. Muha by Marj k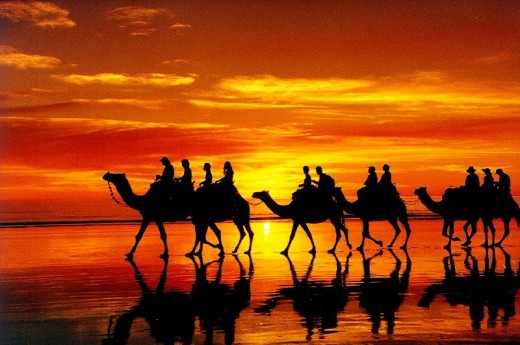 19. T J Scott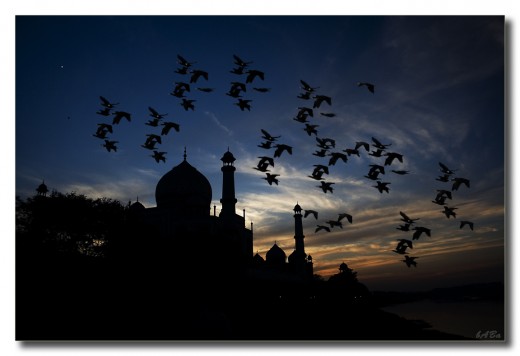 20. Best Photography by Ahmed John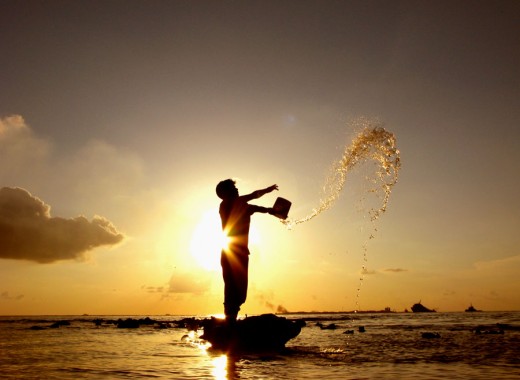 21. Silhouette of Love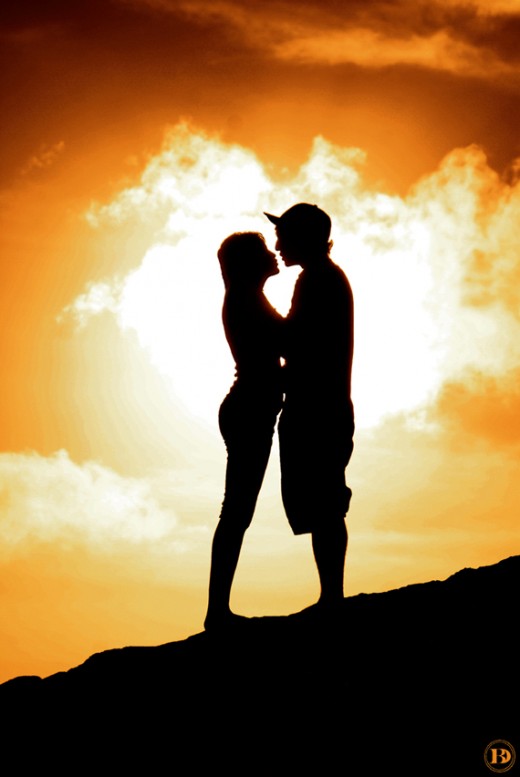 22. Silhouette of a Horse
23. Silhouette of Hamburg in Sunse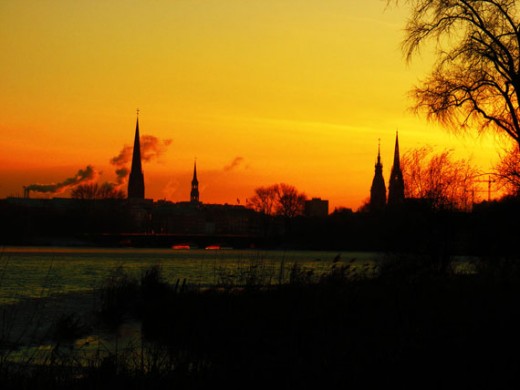 24. Silhouette by JumpyMonky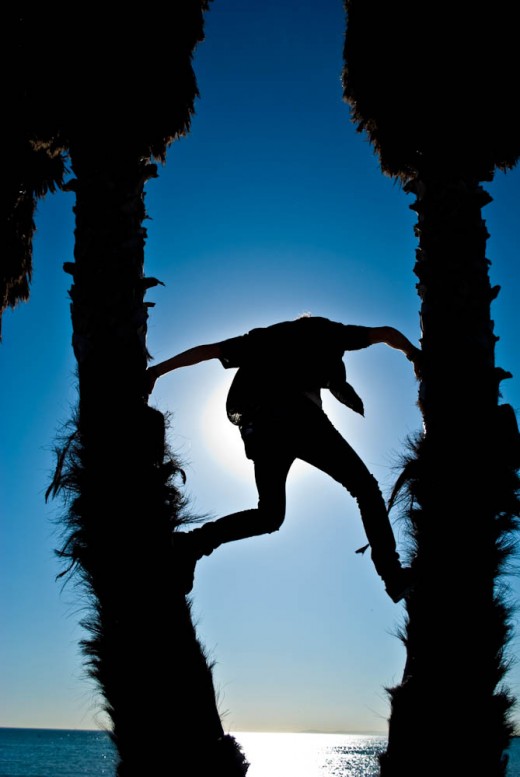 25. Ant Silhoutte