150 Beautiful Saree Blouse Designs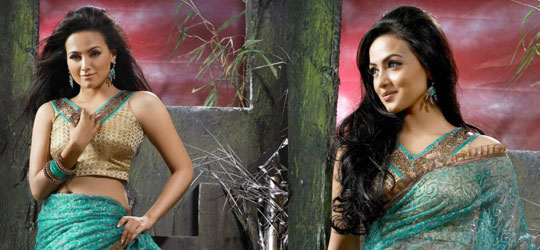 Blouse designs play a role of backbone in the saree fashion and style. I have searched and want to share three stunning videos containing 150 beautiful saree blouse desings, saree blouse back styles, innovative embellishments, halter neck, backless, simple blouse patterns, all kinds of choli and blouse designs.
Theses saree blouse designs can be the source of inspiration for your party wear sarees or designer sarees and even for casual wear sarees.
Don't forget to share your ideas in the form of comments. Your comments are valuable for the improvement of this post.