How to Become a Model
If you want to register for a successful career in the modeling industry, we're glad to have you here. No one can deny that modeling is one of the finest professions across the globe and one that can add a lot of value to your personality. Gone are the days when modeling was acknowledged as a black hole because now, it is backed by the fashion industry, which in itself is one of the most sought after industries across the globe. So now that you have decided to join the bandwagon, we would like to guide you through a few quick tips. Continue reading until the end: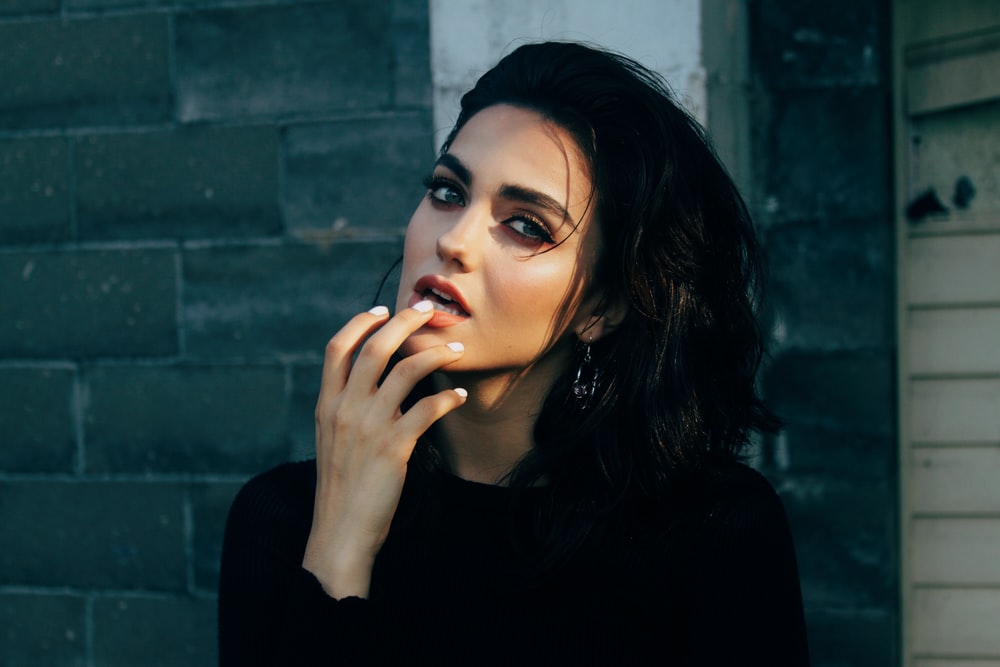 1. Get an Honest Evaluation About Yourself
If you want to enter the modeling world, the first and most obvious thing to do is to get yourself evaluated. Unless you don't know where you stand, it wouldn't be wise enough to dream about the larger opportunities. If you have strong connections in the fashion world, it is best to ask one of your friends to give you an honest evaluation of your body and personality. For example, if you have a portfolio shoot within a few weeks and you feel there is a need to lose belly fat, do it through exercise. Don't stay in denial once you identify a loophole that can be fulfilled.
2. Prepare Your Resume and Portfolio
Not to forget, fashion directors, photographers, and modeling agencies have to go through a lot of stuff in a day. So if you want to stand out in a large crowd, it is imperative for you to have a strong portfolio. Convert your resume from jpg to pdf before sending it to someone through a WhatsApp forward or email. PDF is the most popular format, so you need to consider it as the receiver might not have enough time to download a new file format for your CV. Secondly, make sure to contact a top-notch photographer who can build a strong portfolio for you. Once you come across the perfect person, they will groom you according to the latest trends.
3. Wide Exposure is Important
The more exposure you get through agents, models and new clients, the higher are the chances that you will land upon a good job in the modeling industry. Keep in mind, there are millions of people out there who aspire to become models and choose to pursue it as a career choice. So you need to be particular about your needs and build strong connections in the industry. Collect all of your best photos and send them over to different agencies. Don't worry if you don't get a reply back instantly, keep on trying as much as you can. Sometimes, this process is time-consuming, but if you have faith in yourself, nothing is difficult.
4. Work With Legitimate Agencies
Finding the right modeling agency can be a very daunting task for a beginner. Especially when you don't have hands-on experience in the fashion industry before, it is challenging to settle with the big names in the business. Before you decide to audition for a particular modeling agency, go through their web profile online and sift through the client reviews. Furthermore, you can consult your friends who have worked in the fashion world to know about the best spots in this sector. Not to forget, there are hundreds of scammers who are willing for fresh baits in the market in the pursuit of looting money from them.