Women's Wallets: Ultimate 2022 Buying Guide
Wallets originated centuries ago and remain as one of the women's most sought-after fashion items; black and brown wallets top their choice. Over the years, wallets have been made available with different colors, materials, utility, and other factors.
In addition to fashion, women use wallets for various utilities such as carrying credit cards, documents, cash, quick notes, keys, identity cards, and coupons.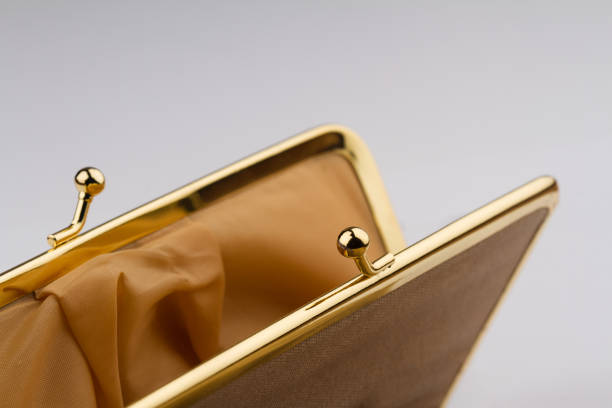 The fashion and utility of the wallet primarily vary on the material and the features. The common materials utilized are leather, fabric, waterproof maps, copper, denim, duct tape, and stainless steel. Usually, the wallet compartment size varies as per the country's currency size; this can be checked on wallets such as brieftasche herren.
Choosing The Right Wallet
The common types of women wallets are bi-fold wallets, coin wallets, trifold wallets, card cases, money clips, clutch wallets, string wallets, travel wallets, and continental wallets.
Coin wallets are preferred by those who travel light. The wallet has minimal slots to accommodate a couple of currency notes, a few currency coins, and credit cards. This type of wallet is used in addition to a purse/ bag; many prefer to keep confidential contents in a secret zipper for safekeeping.
Tri-fold wallets are often in close competition with bi-fold wallets due to their ability to provide more space. The wallet usually has one big slot for currency notes and multiple smaller places to hold credit cards. Tri-fold wallets fold one more time than the bi-fold wallets, comparatively take less space, and are slimmer.
Wallets that are dedicated to carrying only cards are known as card cases. The price varies as per the number of slots on the wallet; the spaces are usually between 2 to 12. The wallets are generally helpful to carry during a short trip. They can either be taken in a bigger bag or the jeans pocket. The type of wallet is prevalent among women's fashion choices. They are either taken standalone or within a bigger handbag. Similar card case wallets, there is a type of wallet dedicated to carrying only currency and coins; this is known as a money clip.
A more significant type of wallet with comparatively more space and compartments is the clutch wallet; they are usually better secured with zippers. The wallet is a popular choice among women due to its utility. Recently, they are being produced with string too; this style is known as "Wallet on a string." They closely resemble women's handbags.
Travel wallets and continental wallets have a close resemblance; however, the level of utilities varies for both wallets – travel wallets have simple compartments to carry up to 3 passports, boarding passes, and cards. Continental wallets are sophisticated, with more room to carry checkbooks, unfolded bills, and keys.
Conclusion
The wallets are designed in a way that caters to every need. The wallet's materials are to be focused on getting the wallet that suits the style and lifestyle. Based on the type of travel, the wallet can be chosen. The type of travel includes everyday travel, long travel, and quick travel.