Christmas Gift Guide for Him
Many of us have a man in our lives that is tricky to buy for and year after year it just gets increasingly difficult to find something new. No one wants to settle for a subpar present or a gift card that does not require too much thought. But, with this being said, what can you buy for the man who has everything?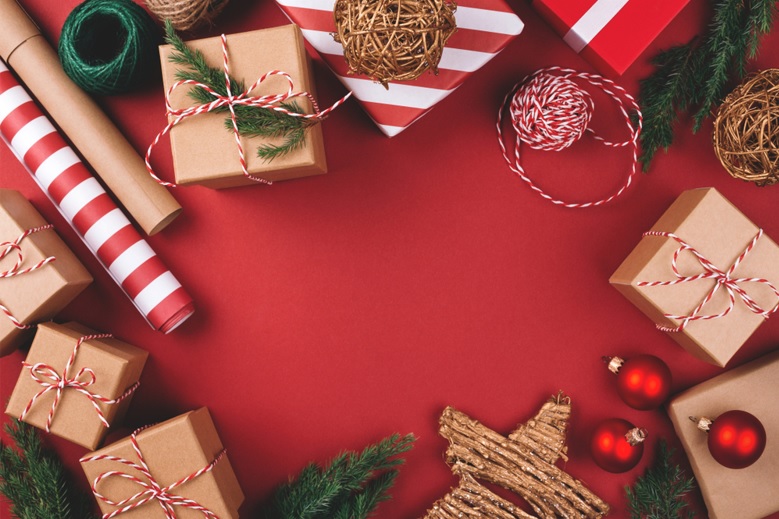 1. Jewelry
Though jewelry is not everyone's cup of tea, designer jewelry for men is a great gift that a man may not think to buy for himself. Many men can become comfortable in a style that they have had for years and never think to shake it up. In this instance, a piece of jewelry is a great gift that might contribute to the evolution of your recipient's style. Furthermore, jewelry is a keepsake gift as it lasts for years on end; your recipient can wear your jewelry gift every day and think of you whenever they see it.
2. A New Jacket
For many men, a jacket is an item of practicality, and until their old one is falling apart at the seams, they will not buy a new one. Therefore, a stylish jacket, whether it be bomber, leather, or denim, is a thoughtful gift. Similarly, a well-made jacket will stand the test of time, meaning that your recipient will get ample use out of it before it becomes too worn.
3. Aftershave
Aftershave is not only a practical gift, but it is extremely personal. Smells are something that we attach to certain people and scent, memory, and emotion are intertwined. Smells are managed by the structure in the front of the brain that transmits information to the body's central command for further processing. Smells are greatly powerful, making the gift of aftershave emotionally motivated.
4. A Gaming Console
Your recipient might be into gaming and if this is the case you may want to invest in the latest gaming system. This will display your interest in your recipient's interest which will, in turn, make them feel valued. Additionally, this is a gift that can bring you and your recipient together if you play with one another. You are then not only giving a physical gift but also gifting them with quality time.
5. Shoes
There seems to be a recurring theme of men sticking with the "old reliables" until they eventually break. Consequently, shoes are another practical yet thoughtful gift for the special man in your life. You can browse trainers, brogues, loafers, Chelsea boots, and many more styles to best suit the needs of your recipient. Furthermore, good-quality shoes also have a long lifespan, making them a worthy investment.
6. An Electric Shaver
Another practical gift that a man may not think to get himself is an electric shaver. This gift conveys a lot of care as it shows that you care that they are well looked after. Electric shavers are much more convenient than wet shave alternatives and also minimize the risk of nips and cuts. You will bring ease into your recipient's grooming routine.
7. A Book
For the bookworm in your life, you might get them the book that has been on their reading list forever. Due to the endless range of books out there, selecting the right book is a timely and thorough process. Therefore, this is one of the most thoughtful gifts you can select for any book lover.
Conclusion
Take the stress out of gift-hunting this year using this list of handy gifts for the most difficult of recipients. What will you buy them this Christmas?