New Apple iPad 2 Display To Sport 2048 x 1536 Resolution
New iPad 2 rumors keep pouring in this weekend and it's only our duty to report them as fast as possible. So far we've seen new iPad Best Buy leaked SKUs and rumored specs and features but we have more. This time around we're looking at the new display of the next-gen tablet, which promises to be pretty impressive.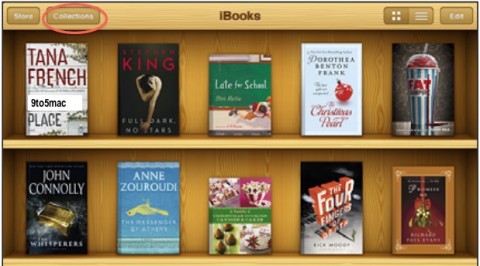 Although initially said to sport a Retina Display kind of panel, the iPad 2 was then rumored to offer a better display, but not one capable of such a high resolution.
The Retina Display was introduced in summer 2010 when the iPhone 4 was launched. We're basically looking at an important increase in pixel per inch or ppi density 326 that also leads to an impressive increase in resolution (960 x 640 for the iPhone 4 compared to 480 x 320 for the iPhone 3GS). That's higher than the resolution of the human retina, hence the name, Retina Display.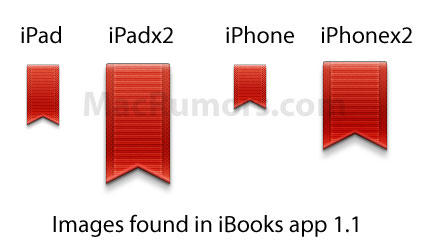 Now in order to achieve such visual performance on a 9.7-inch iPad 2 you'd need a heck of a lot more processing and graphics power not to mention some extra RAM.
While the iPad 2 will come with a better processor and hopefully more RAM it looks like Apple won't be able to offer a Retina Display on the iPad 2, but it will certainly upgrade the performance of the tablet. Apple will go from the original 1024×768 (132 ppi) to 2048×1536 (260 ppi), which is still impressive. That might actually mean that the iPad 3 could indeed reach that Retina Display, but let's not get ahead of ourselves.
The proof for this new 2048×1536 resolution comes from Apple's own back yard. App developers are apparently providing two image versions for their apps, one that would work with Apple's original iPad and one that would work with the next-gen iPad. That second set of images contained by Apple's iBook application is what revealed and confirmed the higher screen resolution. All we need now is to see it get official at Apple's official iPad 2-centered media event, along with some of the other specs and features we expect from the tablet.