Apple iPhone 5 To Sport Dual-Core Processor [News]
Recently in an report Digitimes claiming that, there is a high chance of possibility that the next generation of iPhone will adopt a dual-core processor in time for the iPhone 5. According to the report, Digitimes claimed that there are many major handset makers are planning to launch dual-core smartphones in 2011. And the report also says that Nvidia, Qualcomm and Broadcomm among others have already released multi-core platforms with others on the way.
While LG Electronics (LGE) and Motorola already unveiled their dual-core smartphones at CES, HTC, Samsung Electronics and Nokia are expected to showcase similar models at the upcoming Mobile World Conference (MWC), indicated the sources.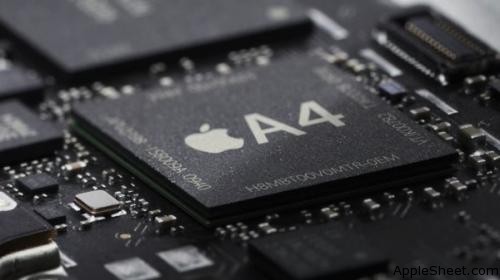 Well, It is quite obvious that smartphone giant Apple will join the Dual-Core smartphone party, with iPhone 5 this year. And as like others smartphone industries those already have dual-core CPU, Apple is also believed to looking at a similar type of action for its second generation of iPad and the next gen of iPhone.