7 Tips to Planning Your Dream Destination Wedding Ceremony
Planning a wedding as a whole is an overwhelming process. Regardless of ceremony type, you will have to put in lots of time, money, and effort to pull off your dream wedding. When it comes to destination weddings, you must pay attention to even more details than you would a normal ceremony. Destination weddings are weddings that take place in a specific location that requires all guests to travel away from home.Popular destination weddings are New York City and beach destinations. People usually enjoy taking a vacation as they celebrate their union.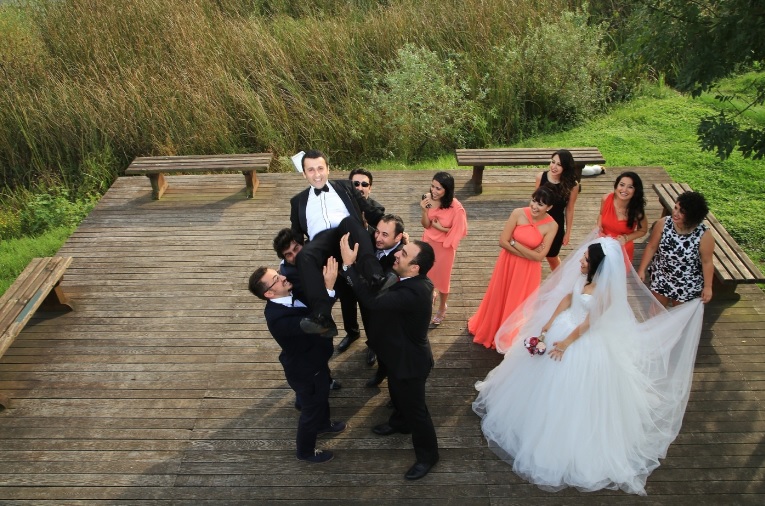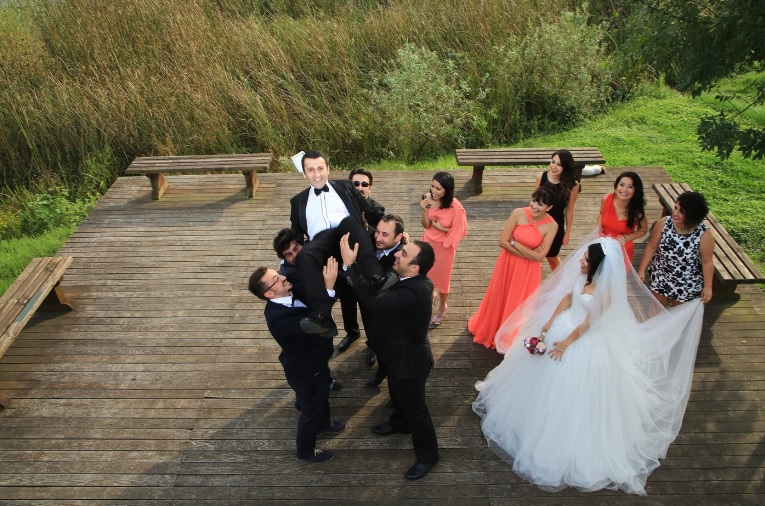 Destination weddings require lots of planning. It takes more effort because you have to think about your ceremony and getting everyone there safely. The stresses of making sure everyone and everything is going smoothly can get overbearing when planning a destination wedding. There are certain things you should consider when planning, though. These tips will help you in the process of planning your wedding successfully.
Consider travel logistics
Travel logistics are important for destination weddings, and you should be knowledgeable about them. You must be realistic about you and your guests travel. You must think ahead and consider fares and costs for accommodations and transportation. Think about if your destination requires you to fly and if flights are available for your guests as well. Consider your destination's population and tourists time of year. You don't want to try and pull off a wedding in a crowded location.
It is easy to just decide on a destination and not think about the logistics behind getting there. You want your guests to actually show up to your wedding so you have to take into account everyone's budgets. If you want to make your destination wedding possible you must think about how to make the process of travel smooth and easy for you and your guests. You can even arrange a limo service from Lakeland for your bridal party!  Some logistics to keep in mind are:
Space
Time
Efficiency
Costs
And more
Pick a destination
Your destination should be something you and your groom both agree on. Destination weddings take place on beaches popularly. Think about what kind of wedding you want to have first. Do you want an outdoor wedding, one that takes place in the middle of the city, or do you simply want a wedding that is out of the box? Consider the themes you want to have as well, whether it be a Southern-themed wedding or a beach-themed wedding.
Picking a destination shouldn't be difficult if you and your partner know what you want and like. Determine what kind of venues you want to have if you want to be indoors. Think about the distance you should go to help you with your decision, as well. Create a list of all the places you wish to get married and take time to research if your budget can afford it. Think about your guests when you are deciding as well. Choosing a destination that is closer to home may be a better option for those that want to stick to certain budgets.
Hire a wedding planner in your destination
Wedding planners are greatly beneficial when it comes to destination weddings. It can be extremely overwhelming to have to plan something in a different location than you are. You aren't necessarily familiar with the resources available in that location unless you do extensive research. Hiring a local wedding planner will be your liaison to your destination's culture.
Wedding planners will provide information about your wedding, organize rooms and accommodations for guests, city navigation tips, and more regarding your ceremony. The details will be taken on by them and you will have to worry less.
Check the weather
Weather is important to planning a wedding, especially if yours will be taking place outdoors. You don't want to have rain during your ceremony and ruin everything you have set up and paid for. You want to plan for a bright sunny day for your wedding regardless of location. The weather will also help you determine other factors at your wedding. For example, the weather will determine what kinds of clothing you and your guests should wear. It also can affect the food type and decorations. You want to be prepared for rain or other weather conditions so you can limit stress and remain organized.
Embrace the local culture
Allow the destination you chose to influence your wedding with its culture. It will not only help you understand and connect with your destination but with its culture as well. It can be interesting and new to allow the culture of your location to determine food types and even decorations and traditions. Destination weddings should partially be about the destination.
You can easily do this in a safe way with the cuisine. What food you want to have at your wedding should be things that you and your guests are comfortable eating. If you choose to have your wedding in a place that is very unfamiliar, try to incorporate foods that aren't too extraordinary.
Take time to relax
You want to enjoy your ceremony but you also want to find time to relax. If you desire to you can even take time to get to your destination early so you can spend time enjoying the city or country you chose. If you have to fly, jet lag can affect your energy levels so take time to rest after you arrive. You also want to give yourself time to get over wedding jitters and other anxieties you may have about your wedding.
You can also consider taking time after your wedding for your honeymoon. It is actually quite popular for people who do destination weddings to stay in that destination for their honeymoon as well. It is easier to do it this way and more cost-effective. You could even choose a place near your destination to spend your honeymoon there. It's a lot easier to not have to go through more travel to get to your honeymoon and you can immediately jump in after your ceremony and reception.