Ways Businesses Can Improve Their Customer Service
A business should look to improve its customer service regularly. These days, having a good name and great products or services are not enough to drive sales. No, online shoppers pay attention to how a brand treats its customers. And failing to accommodate certain needs is bound to discourage some customers.
If a business has lackluster customer support, it should not hesitate and look for ways to improve it. Here are some tips that should be quite useful.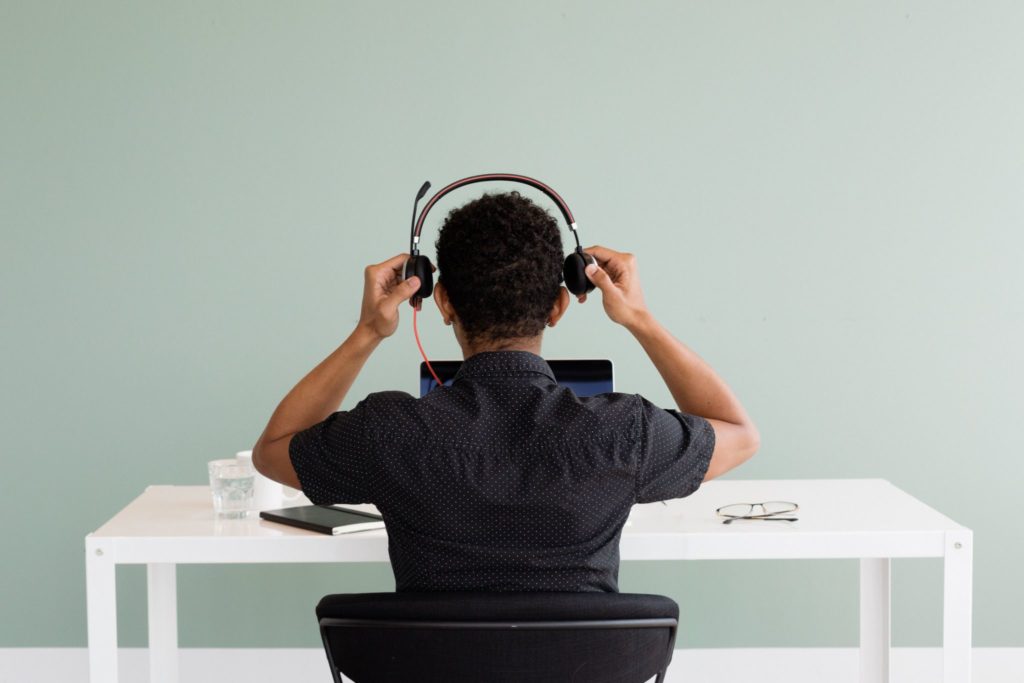 Rewards and Other Perks
A happy customer is a customer that will return to your store and recommend it to their friends and family.
Now, the tricky thing is how to know what kind of perks you should go with. A brand does not want to invest too much in various rewards if it means losses in the long run.
Focusing on the most loyal customers is a common strategy. Adding vanities to an order is a good way to show how you appreciate them. For example, Sportsdirect includes a mug for their first-time shoppers and most loyal customers.
Custom merchandise is not that difficult to get these days, thanks to services like Printify. Creating and ordering nice-looking and easy custom mugs on Printify and having them delivered to you will allow for redistribution.
Flexible Return and Shipping Policies
Flexible return and shipping policies are another area that more businesses should improve. However, the fix might not be as easy as some might think. Over 27% of global online retailers have adopted dropshipping in 2018, meaning that they rely on suppliers.
When you are not in direct charge of shipping and returns, it can be quite difficult to improve this particular area.
A brand would have to get in touch with its supplier and talk to them about potential ways to improve returns and shipping processes.
On the other hand, if you use a traditional online store model rather than dropshipping, you have more freedom to manage returns and shipping.
Fast Customer Support
Finding more customer support employees should not be that difficult if you are willing to provide the necessary training for new recruits. After all, there are quite a few people who are looking for work during the pandemic.
Having enough employees who can respond to customers quickly and solve various issues is bound to improve the overall customer experience.
Make sure that the customer support employees are available 24/7. If you need, hire people from different time zones to fill all the gaps.
Finally, you need to have a functioning customer support department that does more than just answering phone calls. Social media, emails, and customer support chat on a business website should also have a quick response time.
FAQ Page
It is important to note that not every online shopper is keen to send an email or a message on social media. Nor are they willing to make a phone call because of anxiety and other reasons that make them not want to talk to other people.
Instead, such customers would rather find the information themselves. Ideally, a business website should have an in-depth FAQ page that provides answers. If a website visitor is interested in finding information themselves, they can look up the info on the FAQ page.
Regular Employee Training
Trends are not a thing when it comes to customer support. Overall, the plan is quite straightforward when a business is creating its strategy: you need to have solid and reliable employees that can solve customer problems.
Nevertheless, since online shopping changes, some customer support employees may fail to keep up with the changes and use outdated information when interacting with new customers.
It is necessary to keep customer support reps up to date with how they should interact with customers. Sure, some things you can only learn with actual work experience, but there are plenty of great customer support courses that would benefit even veteran custom support workers.
Brands should provide regular training to their employees, including those who work in customer support.
Direct Feedback From Customers
The last suggestion in this article is about providing direct feedback from previous customers. Genuine reviews are quite effective, and they boost sales.
However, the point is not about promoting the brand but giving future customers a better experience. When there is more information than just general product descriptions on product pages, customers find it easier to decide whether they should purchase a product or not. And with in-depth reviews from prior shoppers, the amount of available information should be more than enough. It might be difficult to get customers to leave reviews after they make a purchase. If you can, incentivize them by offering a small discount for the next purchase if they leave a review.