Why Migrating to Cloud hospital will Help the Healthcare Sector?
This last decade has seen a dramatic increase in the number of businesses shifting their activities to the cloud from on-premises IT systems. Every industry has reaped the benefits of the cloud's agility and scalability, including manufacturing, retail, and e-commerce. Healthcare providers may reap the benefits of cloud-based solutions that allow them to offer high-quality, accessible, and coordinated treatment to their patients.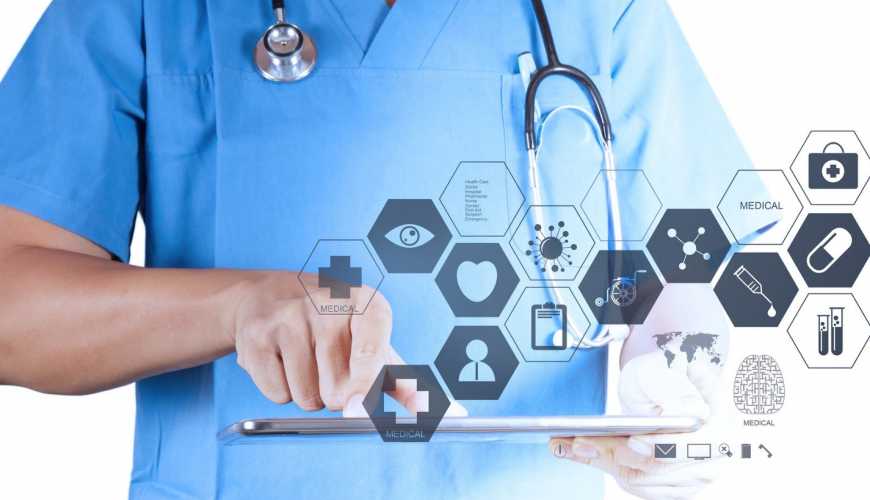 Causes of the Healthcare Industry to Move to Cloud-based
When compared to more conventional on-premises systems, SaaS-based Cloud hospital provide a number of benefits, including lower costs, enhanced data security and interoperability, and easier access to information. Let's explore how migrating to a cloud-based infrastructure might assist hospitals as healthcare firms become more conscious of this.
● Data Security and Privacy
90 percent of healthcare firms have had at least one data breach since 2016, according to a recent report. The increasing number of healthcare data breaches necessitates the use of cloud-based services.
In many Indian hospitals, data security standards are not adhered to due to a lack of expertise in cybersecurity and a failure to establish and maintain firewalls.
● The Ability to move more Quickly
The performance of outdated IT systems degrades as transaction volume increases. Adding extra servers may be a solution to this problem, but this may be a time- and money-consuming process.
In contrast, cloud SaaS architecture is scalable and dynamic, allowing it to expand or shrink at a moment's notice. Microservices-based architecture, i.e. cloud, is required for both software applications and deployments to accomplish this. When there are a lot of hospitals
● Improved Patient Care
Multiple stakeholders in the healthcare system have been able to work together seamlessly because to the implementation of cloud storage for electronic medical records (EMR). As a result of the widespread use of cloud-based medical records, medical practitioners now have a much simpler time seeing and collaborating on patient data (including his prior medical records).
● Lowering of IT Expenses
A cloud-based IT infrastructure is more affordable for healthcare providers since there is no upfront capital investment and they simply pay for the services they consume. Typically, SaaS providers take care of the upkeep and maintenance expenses of cloud servers, allowing healthcare businesses to cut down on unneeded expenditures that occur from maintaining a legacy system.
Because of this, SaaS providers may establish an infinite ecosystem by linking additional SaaS software suppliers like AI, IoT devices, and value-added system providers, which is not achievable with a traditional system.
Using SaaS Providers to get Through Cloud Adoption Roadblocks
Due to many factors such as dwindling healthcare expenditures, rising data security anxieties, legal restrictions, and a general lack of familiarity with the cloud computing, SaaS adoption has been slow recently. Despite the fact that healthcare businesses such as https://icloudhospital.com/ adhere to severe privacy, security and compliance regulations. Cloud technology has the potential to transform healthcare, which is struggling to cope with a lack of infrastructure, imbalance between rural and urban areas, and a segmented work structure.