How to Cover Dark Bruises and an Injured Black Eye with Makeup?
Bruises and injured black eyes can be caused by a variety of reasons. You may have, for example, hurt yourself while carrying a heavy item, been subject to surgery, or – in some more unfortunate cases – experienced an accident that also required you to hire a domestic violence attorney.
No matter the cause, you should have one single thing in mind – bruises and black eyes can reduce your self-confidence and have an impact on your behavior and social interaction.
Therefore, you have to know how to properly cover them with makeup. With a couple of tools and brushes, you can say goodbye to any dark bruises or injured black eyes.
How to Cover an Injured Black Eye?
When it comes to an injured black eye, you may already know what to do. After all, covering such things is common makeup knowledge.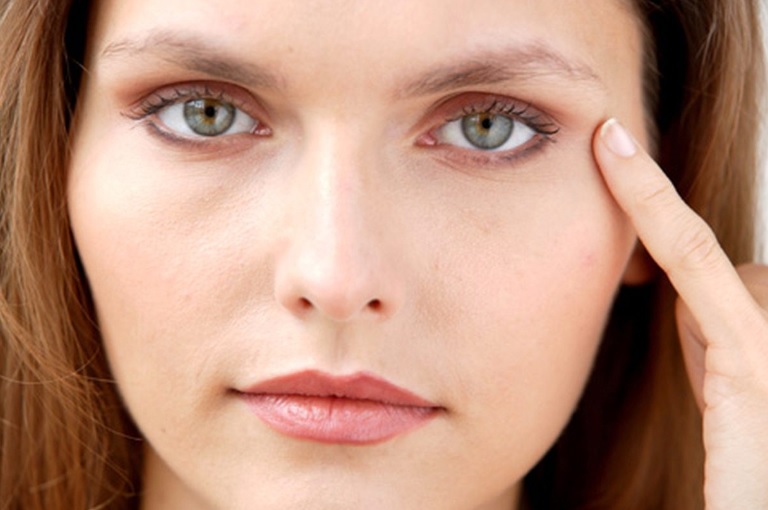 But there are also a couple of tricks that you can rely on to make a black eye even harder to spot, or entirely invisible!
First, gently wash and clean your face.
Then, apply a moisturizer or face serum, to soften your skin.
Apply arnica to the black eye bruise – gently – and let it soak in for a couple of minutes.
For blue and purple bruised areas, use yellow concealer to cover them up.
On the other hand, areas with reddish tones should be covered with green concealer.
Lastly, yellow or brown bruised areas are to be covered with lavender concealer.
After you're done covering all of the bruised areas, apply a liquid concealer – that matches your skin tone – all over your face, as well as on the areas you previously covered up with the colored concealers.
Take your trusty makeup brush and blend all of the tones together, in order to smooth them.
After that, wait for five minutes or so before brushing a setting powder on top of it all, to set the concealer.
Moreover, if you need to hide the injured black eye even more, you can apply the yellow, green, and lavender concealer with your fingertips throughout the day as well.
How to Cover Dark Bruises?
In terms of dark bruises, everything you need to know has already been mentioned. The trick here is the concealer you use.
For example, you might be successful in covering any type of bruise and black eye without any colored concealer. However, a closer look will reveal that the bruise is actually still visible, mainly because of the irregular tones.
For this, we have colored concealers. These are known to work best when it comes to neutralizing discoloration or bruising – thus being able to create an even skin tone.
Green concealer is recommended for reddish bruises.
Yellow concealer for bluish or purple bruises.
Lavender concealer for yellow or brown bruises.
Therefore, a dark bruise would be covered best with a yellow or lavender concealer, in addition to the procedure we have mentioned above.
The Bottom Line
An injury or accident doesn't mean that you should accept living with a bruise or black eye. Makeup can be used in many circumstances, so there's no reason why it shouldn't work for black eyes, for example.
Keep in mind that the secret for covering bruises, especially the ones that come with multiple colors, is choosing the right concealer. Also, remember that good makeup always starts with a freshly washed, clean face!