7 Trends on Spring Nail Polish Colors for 2012
Who isn't excited for spring? As we are getting closer to the warmer seasons, the Spring and Summer 2012 runways have shown us a lot of gorgous nail colors that are surely geared for spring time. This season's nail polishes are making their big debut and they're the raddest of the rad.
Nail polish colors are far from subtle these days; be prepared to stand out from the crowd! To help you on your quest for the chicest nail colors, we have assembled a list of some trendy colors for Spring 2012. With these new spring nail colors you can decorate your nails more beautiful and stylish.
The Best Spring Nail Colors for 2012
To help you on your quest for the chicest nail colors, we have assembled a list of some trendy colors for Spring 2012.
1. Butter London Disco Biscuit
The shade in question is Disco Biscuit, from their new spring collection. It's a super bright fuschia with fine blue glitter. Disco Biscuit is a hot pink base with purple, pink, and blue microshimmer in it. It's like a disco Barbie shade!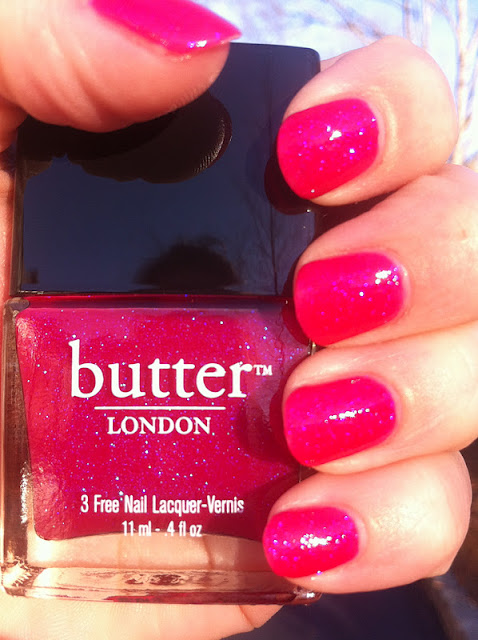 2. RGB Nail Polish
RGB welcomes spring with flying colors, three to be exact. The new nail polish shades beach, Coral, and Stone conjure up a decidedly inspired-by-nature vibe but in three different formulas.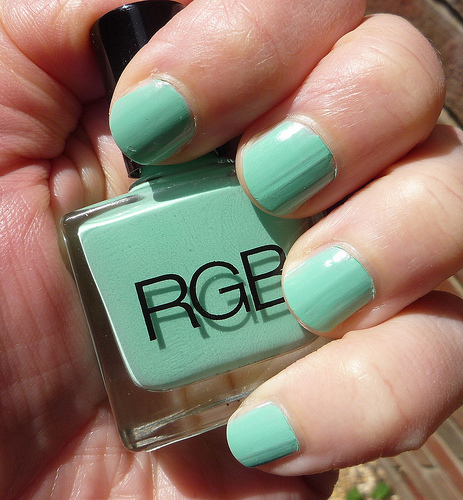 3. Tangerine Nail Polish
Oranges and bright corals will be another hot nail color. The blazing color screams warm weather and can instantly take you from a dreary day to a day spent on the beach.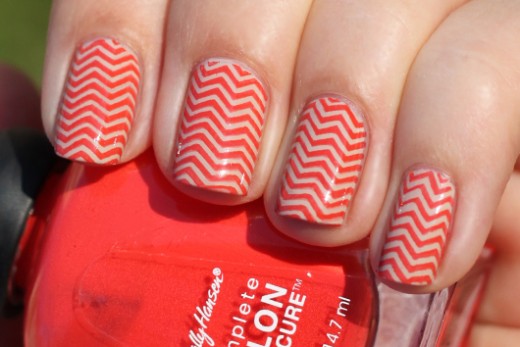 4. Deborah Lippmann Nail Polish
Deborah Lippmann has obviously spent some time at the beach, and we want to, too. If you can't decide between the two (like us) alternate a color on each nail.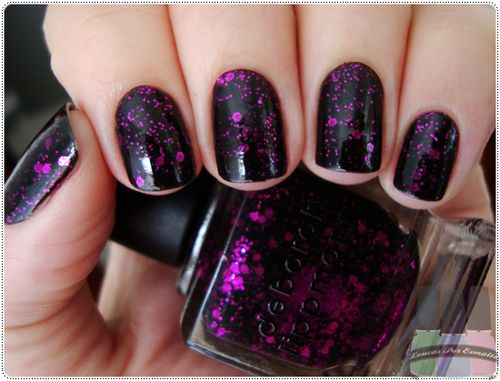 5. Essie Nail Polish
The Essie brand prides itself on offering award winning, fashion forward nail polish colours, unforgettable shade names, high-quality formulas and a superior product selection.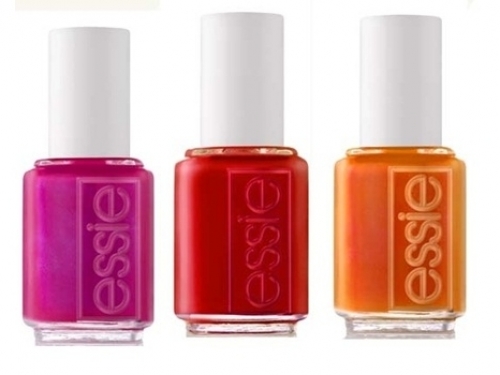 6. Zoya Skylar
Zoya Nail Polish in Skylar is a medium steel blue with a softened, dusty look and speckled by visible gold and silver shimmer flecks.? A soft blue that's bold without being too dark, bright or flashy.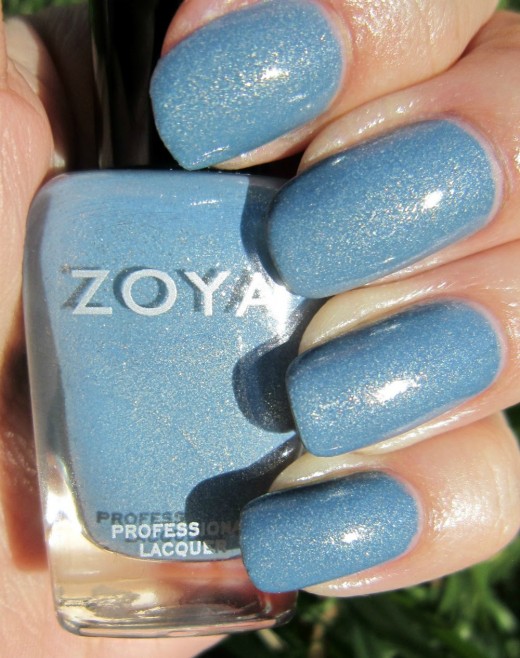 7. Chanel June
Chanel June: One of the three new nail polish shades from the Spring 2012 Harmonie de Printemps collection, June is a beautiful pastel peach/apricot shade with a glossy, creamy finish (has a hint of orange under some lights).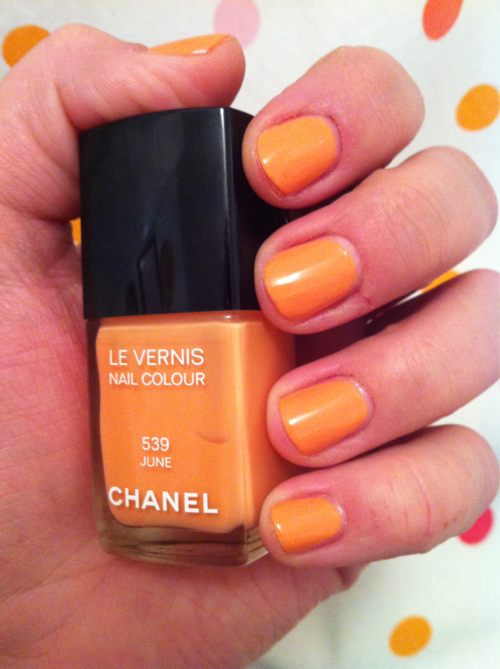 When it comes to spring nail colors, there's something to suit everyone. These spring nail colors will have you covered. Which of these spring nail colors do you like best?