5 Costs to Consider as a Wedding Guest
Attending a wedding is (usually) a fun, joyful experience as you celebrate the love of two of your nearest and dearest. But this happy day comes at a price, not just for the bride and groom, but their guests too. While the newlyweds may have to take on additional financial help, like a loan to cover the costs, is it fair for the guests put strain on their own bank accounts? Here, we take a look at five costs wedding guests should consider and factor into their budget pre-wedding.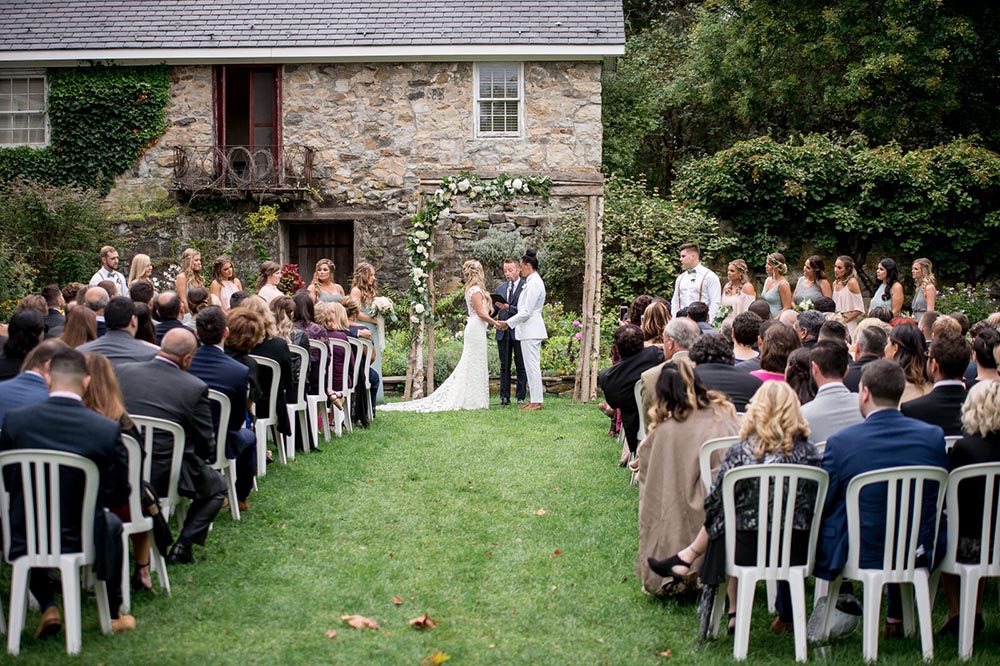 Hen/stag dos
If it's your close friend or family member that's getting hitched, it's likely that you'll be invited to the hen or stag do. Those attending a knees up in their home county or country shouldn't have to fork out for sky-high costs – the main expenditure will be accommodation, activities, food and probably alcohol. However, hen and stag dos held abroad are a totally different kettle of fish and could cost you hundreds of pounds depending on the length of your stay.
Travel
It's pretty unlikely that the wedding will be on your doorstep, so you'll need to make your way to the venue somehow. Of course, the cost will depend on the mode of transport you choose, and how far you need to travel. Whether it's petrol or train fares you'll need to factor this into your budget.
Accommodation
The accommodation is usually the biggest cost for attendees. Again, this will completely depend on the standard of hotel you pick and whereabouts in the country the nuptials are taking place. A hotel in the centre of London, for example, is likely to cost more than one in Sheffield.
Clothes
A brand-new wedding outfit is a must for many guests, who want to get dressed up for the occasion. It's safe to say that formal wear doesn't come cheap, with many suits, dresses and other smart garments costing upwards of £200. That's not to say you can't find a bargain, though. Many thrifty wedding guests will buy their outfit when sales are on to reduce this cost.
Cards and gifts
Then, there's the obligatory card and gift for the newlyweds. Many couples nowadays are asking for honeymoon cash contributions rather than physical items for the home, as living together pre-marriage has become more of the norm. Most guests will happily part with between £20 and £50.
It's fair to say that the bride and groom are already spending a lot for you to attend, with the average cost of weddings in the UK coming it at over £30,000, according to Hitched. But how much are you willing to fork out for them?