The 3 Things You Need To Do To Become A Digital Nomad
One of the greatest gifts the internet has given us is the ability to make a living online. A bonus about that is that it can be done from anywhere. With an internet connection, you can be anywhere in the world running your own business or working a remote job.
The people that take their work on the road like this are called digital nomads and are enjoying life on their own terms. If you have a lot of travel bucket list destinations but worry that you won't have time to see the world then this is for you. You don't have to wait for that short vacation to travel. You can work while you globe trot.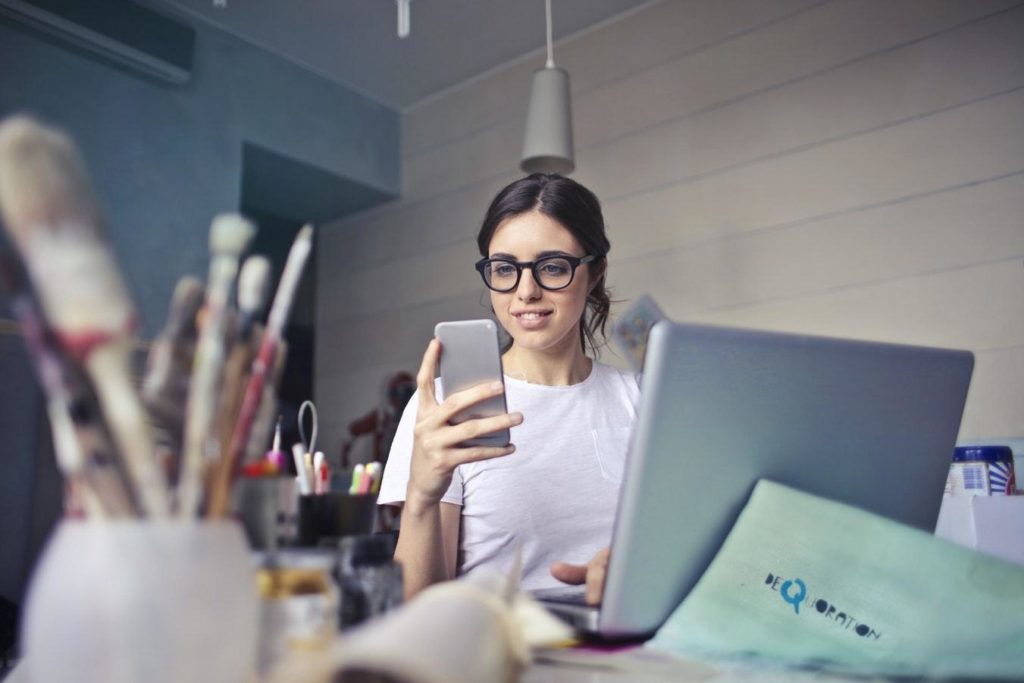 In this article, we will go over what you need to be able to be a digital nomad and work from anywhere.
1. Get the right gear
Most digital nomads only set up shop in a location for a few months at a time. Some may stay longer or shorter than that but most like to bounce around. This means that staying as lightweight and flexible as possible is the best way to go.
Have everything you need for work be able to fit into one backpack or small suitcase so you don't have to check luggage and can get on the move quickly. There are specialized backpacks that will fit a laptop, extra monitor, a wifi printer, a laptop stand, and a mouse.
Then you should still have room for your clothes and everything else that you would need to travel.
2. Decide on a lifestyle
What makes the digital nomad life so exciting is that it affords you the opportunity to live life the way you want. But when you are on the road it can be a challenge to live how you want. You have to have a travel plan that suits your lifestyle needs.
When you are not working you will want to be able to do the things that you enjoy. For some, this means traveling in style and avoiding hostels. Others love low-budget travel so they can spend more on eating out.
There are countries where you can enjoy city life and others where it is more nature-oriented for the outdoorsy types. Plan your itinerary according to your lifestyle by picking destinations that you will enjoy.
3. Understand visa rules
Not every country allows you to just show up and live there for a while. Make a list of all the countries you wish to visit and then check out the embassy website for each. It is there where you will find the information about the visa process.
There are some countries that require planning ahead a few months for the application process. Others will allow you to get a visa at the airport. Yet others don't require one at all for short stays.
Not being prepared for your stay can result in some real hassles that will impact your travel plans and even your work.