The Importance of Skin Care for New Moms
As a new mother, you will have countless things going on at the same time. On top of all, you will have to take care of your little bundle of joy and stress about a zillion things simultaneously. This is why a lot of women tend to overlook their skincare routine and end up having acne spots on their faces. Even if you don't have the brightest complexion out there, it is still important to have beautiful and healthy skin. Therefore, we recommend you to settle for a healthy regime through which you can easily look active despite the fact that your baby must have given you many sleepless nights.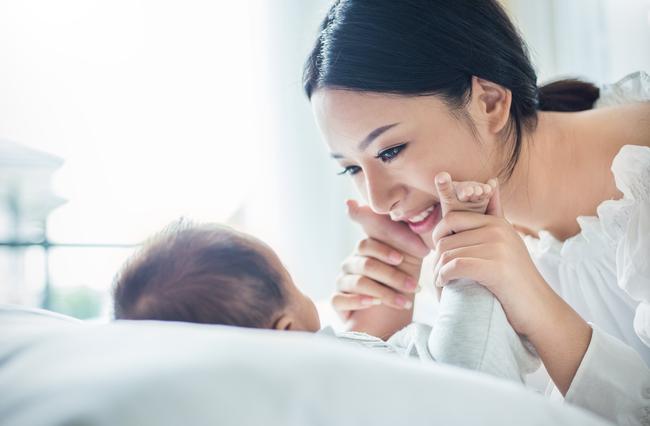 In this blog, we will walk you through the importance of having a skin care routine as a new mother:
Skin Care Regime Protects Your Physical Appearance
Keep in mind, our skin sheds itself every day. You might think of your skin as being healthy today but the skin cells are shedding every minute. This means the glow that you have today will no longer be seen tomorrow. Therefore, if you don't have the right skincare products, you will eventually lose out on looking gorgeous every day. So whether it comes to buying a detoxifying charcoal mask or checking the best exfoliate products in Australia, you need to be wise enough when taking care of your glow and facial features to the fullest.
Skin Care Routine Gives You a Beautiful Look
In simple words, attaining beautiful skin is a lifelong process for many women out there. Especially those who have never taken out time for themselves will find it hard to get a natural glow after the application of a few remedies. So if you want to continue to look young and vibrant even after childbirth, we recommend you opt for a skincare routine now. All it takes is a few minutes and you'll look the best version of yourself.
Every Skin Type is Different
You must have a friend who doesn't take care of her skin but still looks amazing. Well, this sounds good for her but every skin type is different. Due to this factor, you might have to take care of your skin daily. Identify your skin type and look for products that are the perfect fit. For example, if your skin is oily, you might consider purchasing a cleanser that is oil-free and gives a radiant look. However, if you don't have hands-on experience in setting a skincare routine before, you can also check with a dermatologist for the best recommendations.
Skin Care Saves Money
When you settle for a skincare routine, you eventually cut down the chances of indulging in skin conditions that are prevalent in new moms after a few weeks of childbirth such as melisma or dermatitis. For skincare, you need a few basic products such as a cleanser, an exfoliator, and a vitamin C rich serum. After you've put your baby to sleep, you can spend a few minutes with yourself in the bathroom to give yourself a fresh look after a long tiring day.