The Best Tailors in New Jersey
There are some custom tailors in New Jersey. A custom tailor is essentially a tailor who makes custom made clothing items for an individual according to specified preferences and taste. They essentially provide made to measure services within their places of work. Here there are some of them;
Vero Uomo
This establishment provides custom and made to measure suits for their clients. They have some of the finest Italian clothing custom tailors. They also have some of the best European suits. They bring in their inventory directly from Canada and Europe. A custom suit garment can be made for you complete with an inside label. If needed a tailor can meet with you to make any final adjustment if necessary after you have received your item. They pride themselves as being the best tailor in NJ.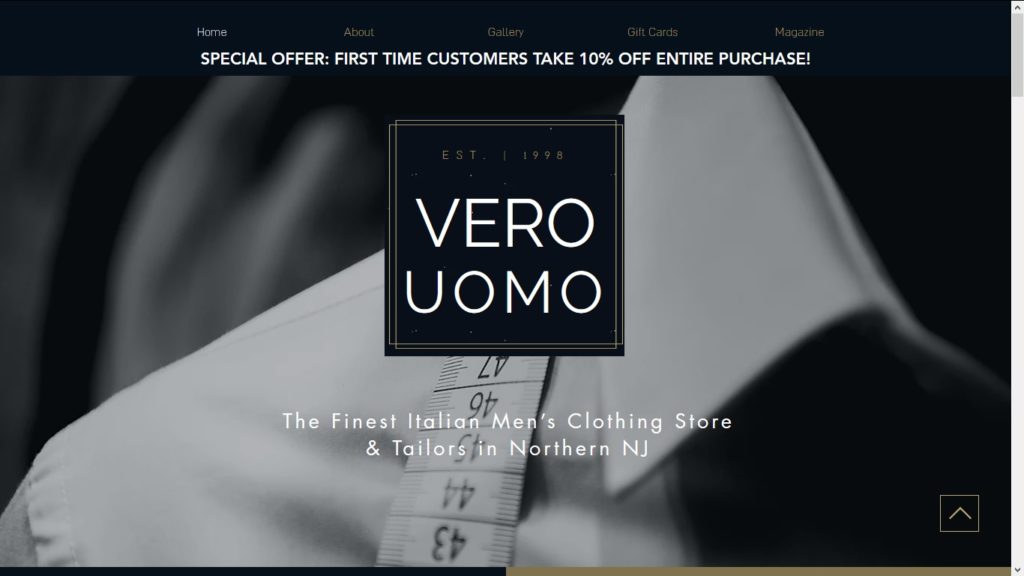 Tom James
This is the largest manufacturer of custom made clothing in the world. They are known for making high-quality custom suits and shirts for upcoming and established professionals within the New Jersey areas as well as the adjacent areas. Besides, they can provide you with any extra furnishing that might be needed to complete your individualized look. The tailors can come to your office or home which can save you time.
Rocco's fine clothing
At their custom tailor shop made to measure suits can be made for their customers. They use a variety of materials and many colors as well as luxurious linings and fabrics in exclusive brands. They also have a selection of novelty linings that one can choose from. They believe the only way to get a truly perfect fit for your suits is not to buy an off to rack suit but to have one that has been made to the measurements. This not only fits you well but expresses your personality and preference. Their level of workmanship and quality is unmatched.
John Robert
They believe that quality clothes are made to fit right, feel right and look right. Once they have taken an individual measurement they draw up a paper pattern by hand based on the same. The paper pattern is thereafter used as a template to cut out material to come up with the individual's custom made order. They use this method when making suits as well as shirts. Extra attention is given to the individual's posture and unique proportions. They also take into consideration the lifestyle of the customer.
Tony's custom tailor
This institution has experience over 43 years that is grounded in quality and service. They work under the supervision of Angel Guerrero who began tailoring at 12 years in Ecuador under his father's tutelage. He continued with the same passion and came to the United States when he was 25. After many years when the owner of Tony's Tailor was due to retire it provided Angel with the opportunity to run the business, with the same dedication which always made the firm different from the rest.
Tessuto Menswear
They offer complimentary tailoring in every garment that will be found in their store. The tailors rebuild items to an individual's specifications which are done entirely by hand while keeping the original design intact. They import their garments from Italy and provide unparalleled service ensuring that clothes fit you well and end up looking good.