What Are Face Masks and Are They Effective?
The world of beauty and cosmetics has always been very fascinating and charming. Trends change daily and people follow them loyally. As these trends grow and evolve, there is less emphasis placed on applying layers of makeup. Nowadays, the fashion world is more focused on skin pampering.
With the introduction of primer and skin moisturizers, more people have turned their focus towards taking care of their skin. You will find many skin nourishing tips circulating all over the internet. The old trends of creams and clays are gone. Clean and hydrated skin is the new motto of the fashion world.
In recent years, a particularly exciting trend in the beauty industry is face masks. Let's learn more about what face masks are and why they are so effective for skincare routines.
What are face masks?
Due to air pollution and low-quality food and hormonal changes, human skin loses its real glow with time. It becomes more prone to acne, dry patches, and pigmentation. You will need proper care to regain the glow in your skin. Fortunately, this can be achieved through face masks.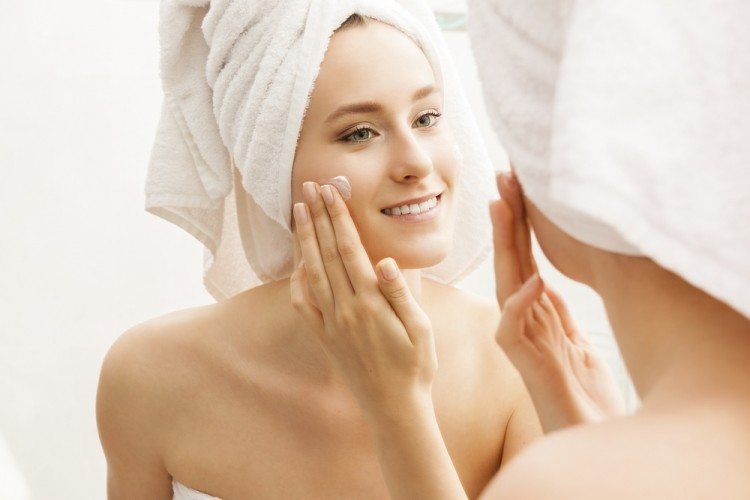 A variety of face masks is designed to help the skin to repair and heal quickly. Each face mask accommodates different skin types. These types of face masks are:
The brightening mask is enriched with vitamin C.
The hydrating mask is filled with active ingredients of seed oil, fruit extracts, and hyaluronic acid.
The acne-control sheet mask consists of tea tree oil, aloe vera, and salicylic acid.
The cellar repair sheet mask is composed of witch hazel, and essential oils are available in the markets.
Scientific research tells us that face masks can be a good source of direct and deep skin nourishment. These can provide an intensive burst of nourishment and therapeutic skincare in a highly concentrated form.
Face masks work by covering the face with a sheet of cotton and synthetic materials, like rayon and viscose, for at least 15 to 20 minutes. This allows the ingredients to penetrate deeper into the skin, providing it with a burst of nourishment.
Benefits of face masks
Face masks can help you get rid of some commonly encountered skin problems. These popular tools can help a lot in preventing skin problems, including the signs related to aging like wrinkles and fine lines. Face masks also help with skin conditions such as:
Skin irritation: Face masks are a quick remedy for skin inflammation.
Dryness: Face masks are helpful against dry patches.
PH imbalance: Face masks control excess oil secretions.
Impurities: Face masks help to clear clogged pores.
Acne problems: Prevents acne growth.
Face masks also offer different benefits for skin care, which include:
Antioxidant: Face masks act as an antioxidant agent and can brighten your skin.
Collagen boosting: Face masks reduce wrinkles and skin aging.
What is hyaluronic acid and its advantages?
Hyaluronic acid is an anionic,non-sulfated glycosaminoglycan present in almost all connective, epithelial, and neural tissues. It is one of the major components of skin associated with skin repairing.
When skin gets exposed to sun UVB rays, hyaluronic acid production in the skin ceases, increasing the rate of dehydration. It is a powerful humectant (moisture-binding ingredient) that keeps skin looking youthful and hydrated.
Scientific research tells us that keeping your skin hydrated and clean through a routine based skin regime can help delay the process of aging and young age acne problems. This is the reason why skin hydrating masks, also called hyaluronic acid face masks, are getting popular. When you use a hyaluronic acid face mask, it helps your skin to repair and heal within less time.
Should you use face masks?
One can say that the latest trends of skincare and hygiene regimes are doing well for the new generation. This will reduce the incidence of old-looking dry skin. Face mask sheets with their blood circulating and cell-repairing properties are gaining more popularity, as they provide a salon-like treatment at home.