Bobbi Brown Holiday Party Makeup Collection of 2011-12
Bobbi Brown is very famous personality who is CEO of Bobbi Brown Cosmetics. Bobbi Brown has the perfect answer as far as holiday makeup goes, so take a peek at the label's newest collection. Lovely neutral and vivid shades gorgeously put together to result in a well balanced collection that will surely grab your attention can be seen at Bobbi Brown this Holiday season.
Recently Bobbi Brown has launched their 2011 Holiday collection, which includes new, limited edition makeup and Bobbi's Party fragrance. We love the Onyx and Silver eye Paint Palette which is the perfect tool for creating the ultra trendy blue smoky eye. so take a peek at the new Holiday 2011 makeup collection signed Bobbi Brown and pick your season favorites.
Bobbi Brown Holiday Makeup Collection of 2011
This collection includes Party Eye Palette, Party to Go Palette, Black Ruby Sparkle Eye Palette, 1991 lip color palette etc. All shades are very stunning and cool. Here you can see Bobbi Brown holiday makeup collection 2011-2012.
20th Anniversary Lip Palette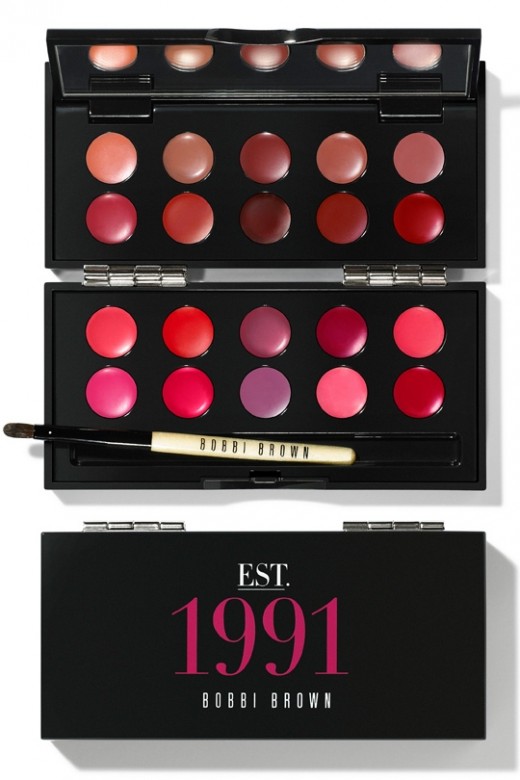 Ultimate Party Collection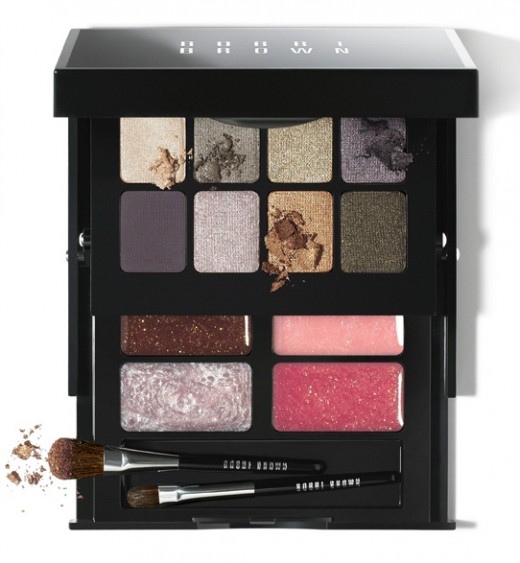 Eye Lux Collection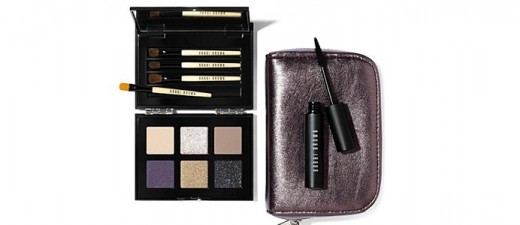 Party Collection Mini Brush Set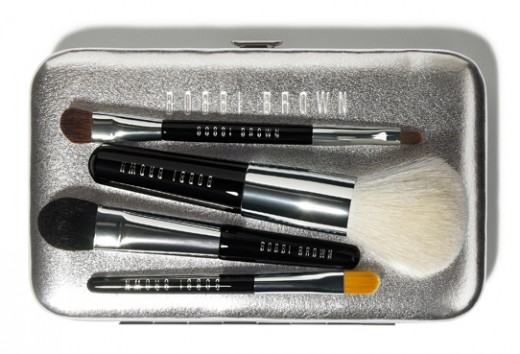 Lip Gloss Trio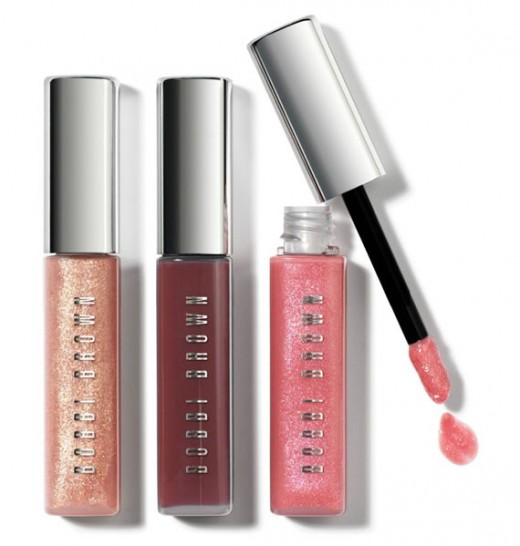 Party to Go Palette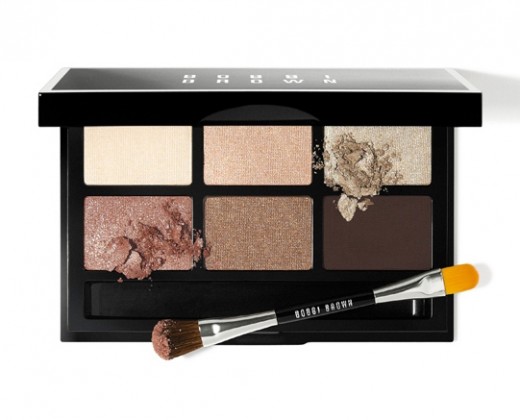 Also available with this collection will be a carry with you makeup brush kit and a beautifully compartmented makeup bag. The collection hits the shelves in winter, so prepare to pick your new season essentials, products that will upgrade your look and underline your beauty.